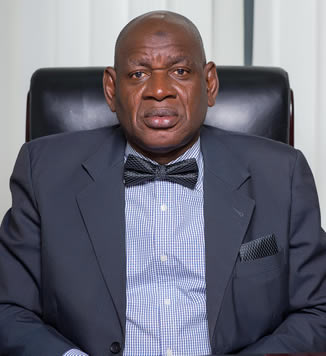 IBRAHIM YAYAH OLUROTIMI
DMD, LFZDC
Mr. Ibrahim Olurotimi is a man with diverse educational and practical exposure in Business, Accounts & Finance and Marketing.
He is a Fellow of the Institute of Chartered Accountants of Nigeria (ICAN) among other professional associations, which are but not limited to the following, Fellow Chartered Institute of Taxation of Nigeria; Associate Member of Nigeria Institute of Management, and Member of Business Recovery; Insolvency Practitioners Association of Nigeria. He has also attended many educational courses and seminars including Credit & Marketing, Management & ICAN MCPE among others.
Mr. Ibrahim has 17 years working experience in the bank industry with Assurance bank and Republic Bank, with over 20 years on audit, accounting and consulting services. In total, He has acquired over 38 years working experience as a professional and administrator in different establishment. He is a member of the LFZDC Board of Director and the Deputy Managing Director of LFZDC since November 2015.