MD LFZDC VISITS MC LIGHTING FZE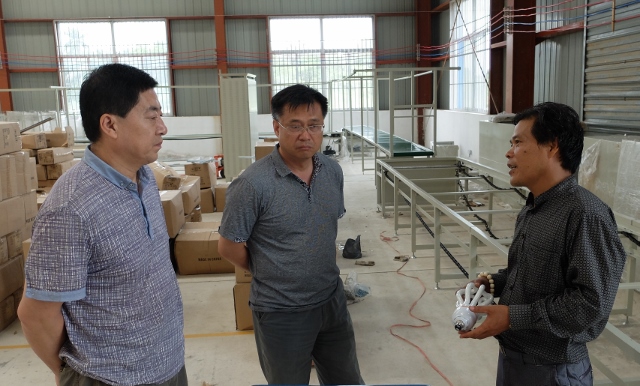 On the 11th day of August 2013, the Managing Director of LFZDC Mr Chen Xiaoxing accompanied by the commercial controller Mr Chi Changui, received the Managing Director of Mc lighting FZE Mr shi jianmin, at the Lekki free zone.
Mc lighting FZE is a duly registered Free Zone Enterprise, engaged in the activity of manufacturing of light bulbs and energy saving bulbs. The FZE plans to invest an initial sum of $ 500,000 USD in the project and has leased 799.20m2 of factory space of the Lekki free zone for the first phase of its operation.
Plans are underway to build an ultra- modern production facilities that will create over 100 jobs, and provide employment opportunities for a wide stratum of employees.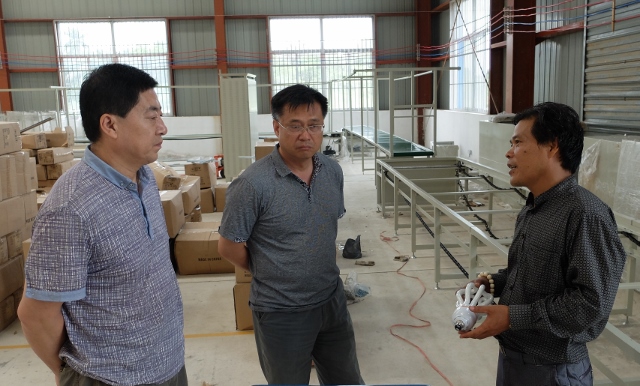 L-R Mr Chi Changui Commercial Controller LFZDC, Mr Chen Xiaoxing MD LFZDC and Mr Shi Jianmin inspecting the facilities being installed at the Mc Lighting FZE factory.