NIGERIA INSTITUTE OF POLICY AND STRATEGIC STUDIES VISITS LFZ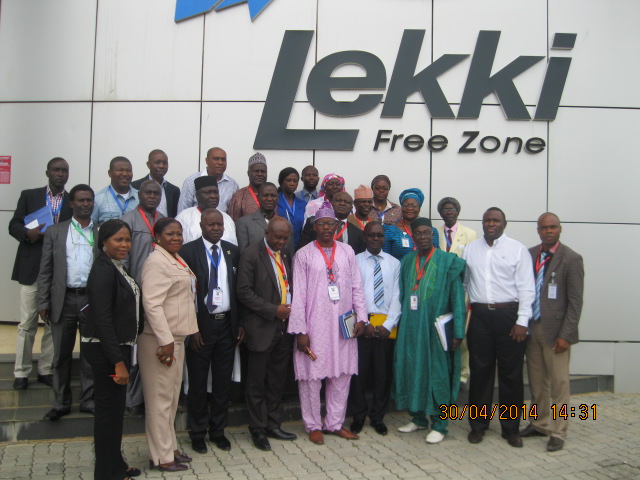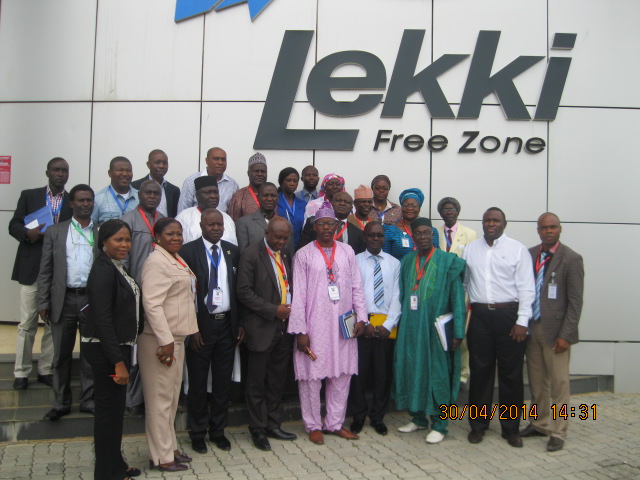 On April 30, 2014. The Course 36 of the Junior Executive cadre of the Nigeria Institute of Policy and Strategic Studies visited Lekki Free Zone on a study tour as part of their course requirement to ascertain the level of development progress and inquire about the challenges confronting the implementation of the project.
The group was led by Professor Aja Akpwan – Aja.