CHANGE IN MANAGEMENT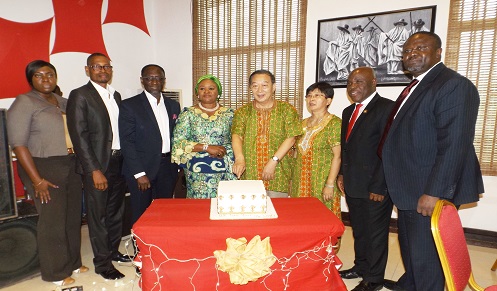 It is worthy of note to inform our esteemed existing and prospective investors that there was a recent change in the Management of the Lekki Free Zone Development Company due to the restructuring from the Shareholders. In February, The China-Africa Lekki Investment Limited (CALI) has announced the appointment of Mr. Huang Xigong as the new Managing Director. Mr. Huang took over from Mr. Ding Yonghua who proceeded on retirement after 4 years of meritorious service to the Company.
In the same vein, the Lagos State Government also announced the appointment of Mr Popson Jaiyesimi who officially took over as the new Deputy Managing Director since January 2018.