PRE-LAUNCH OF LONGRICH BIO-SCIENCE FZE MANUFACTURING PLANT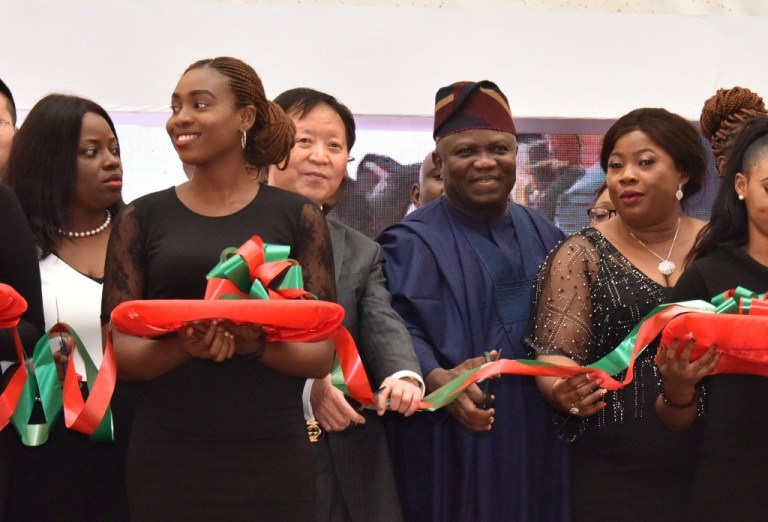 On Sunday 7th April 2019, the Governor of Lagos State, His Excellency, Gov. Akinwunmi Ambode pre-launched the Longrich Bioscience FZE manufacturing plant at the Lekki Free Zone Development Company.

The $50 million manufacturing plant is one of the dozens of Foreign Direct Investments that the Zone has attracted to boost Nigeria's foreign exchange and also increase the country's Gross Domestic Product.
This new development within the Lekki Free Zone will create a minimum of 1000 jobs and attract business tourists from other African countries.