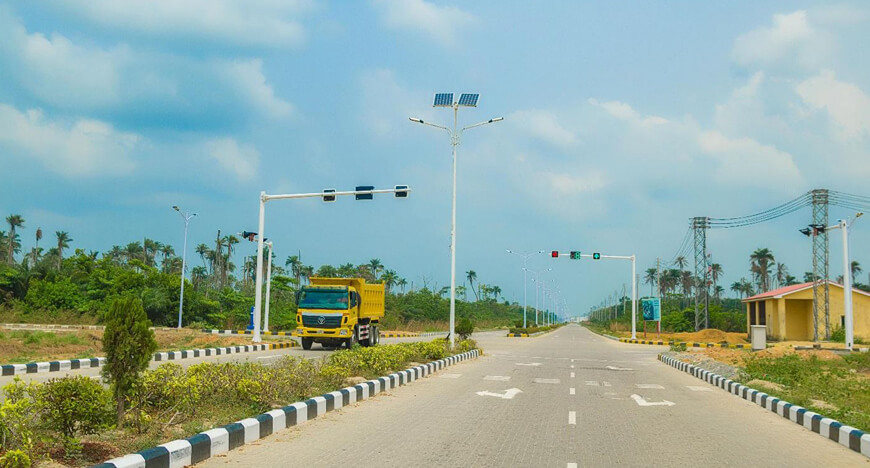 Accessibility
Great Road Networks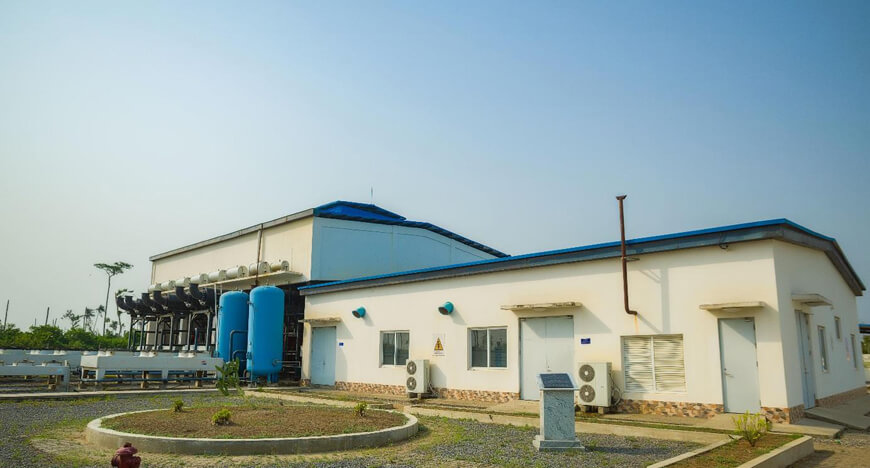 Uninterrupted

Power
Independently generated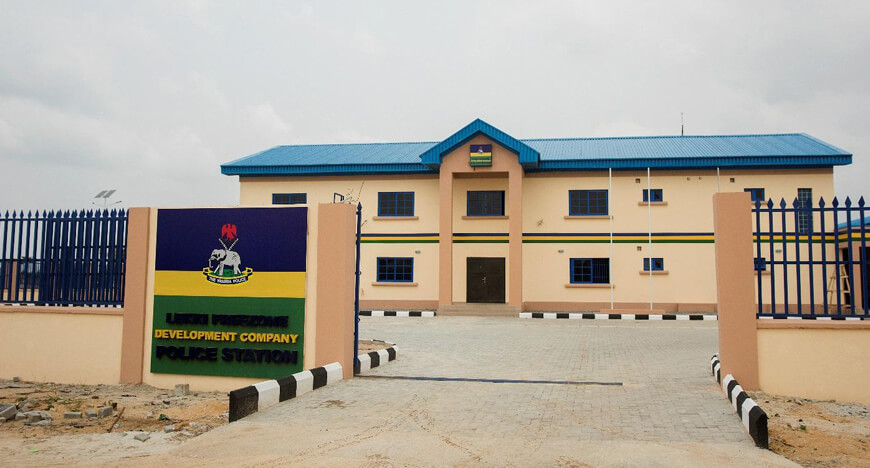 Security

Guaranteed
Round the clock Policing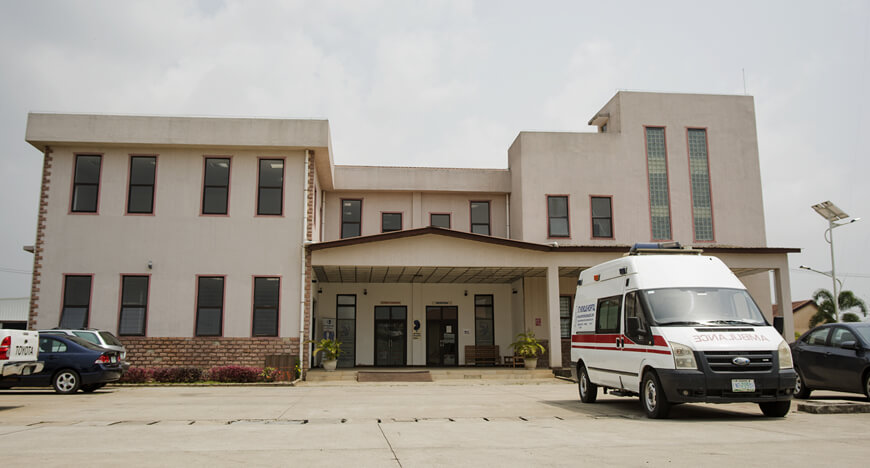 Medical

Care
Accessible
Convention

Centre
Hold industry events
The Lekki Free Zone Development Company (LFZDC) was established in May 2006 as a Joint Venture Partnership pursuant to the Nigeria Export Processing Zones Act ……. The Joint Venture comprises of a consortium of Chinese Companies by the name China-Africa Lekki Investment Ltd [CALIL] (formerly known as referred to as CCECC-Beyond International Investment & Development Co. Ltd) as the majority shareholder, the Lagos State Government [LASG] and Lekki Worldwide Investments Limited [LWIL]. LFZDC is authorised by both the Federal Government of Nigeria through the Nigeria Export Processing Zones Authority (NEPZA) and the Lagos State Government as the sole entity to develop, operate, administer and manage the South/West Quadrant of the Lekki Free Zone project.
Shareholders ratio of LFZDC
The Lekki Free Zone project is aims at developing, operating and managing a modern Free Zone in accordance with international practice by optimally utilizing the advantages of Lagos as the important distribution hub in West Africa. The project will further enhance the economic cooperation between Nigeria and China in light of their mutual complement and compatibility of resources. It will also optimize the Nigerian industrial structure and improve the national living standard.
Lekki Free Zone is located in the Southeastern corner of Lagos State. It faces the Atlantic Ocean to the south, and the Lekki Lagoon to the north. It is bordered with 5 kilometers of coast line and stretching 50 kilometers away from downtown Lagos city center.
It is 70 kilometers from the Murtala Mohammed International Airport and 10 kilometers from the proposed Lekki international airport. The zone is also located 50 kilometers away from Apapa Port, the largest port in West Africa. Moreover, the new Lagos International Airport is only about 10km from LFZ.
To engage directly in the economic development of Nigeria by providing a choice for Investors in the most conducive free zone business environment that will be recognized for setting standards of excellence.
To develop an offshore economic growth zone, attract foreign investments, promote export, create job opportunities, minimize capital flight and establish a one stop global business haven.
Objectives of Lekki Free Zone
To stimulate the Nigerian economy
To attract local and foreign investments
To create a global economic haven
To diversify of the Lagos State's revenue base
To create and encourage integration with foreign partners
To ensure effective exploration of the country's abundant resources
To create wealth for the citizens
To generate employment opportunities and skills acquisition
Introductory video of LFZDC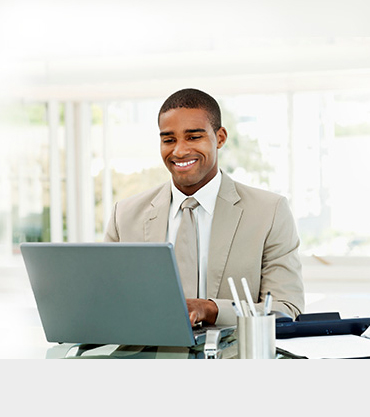 Email:
marketing@lfzdc.org
info@lfzdc.org
Phone:
23401454366
07043294030
07043294062