The Lekki Free Zone is equipped with a state of the art security system and also has organized a team of experienced and well-trained security force who re-enforce the security network for the safety of lives and property in the zone.
The Nigerian Police Force has approved a divisional headquarter of the force to be situated within the zone. This will ensure adequate provision of safe and secured investment environment for all our investors in the Zone.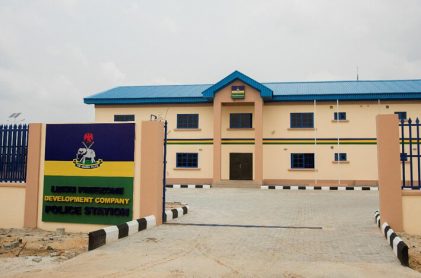 The first phase of the transitional independent grid that was built at an expandable capacity of 12MW which run on a dual fuel technology LPG/CNG has been completed and fully operational. The independent power plant (IPP) was commissioned in May 2015. Lekki Free Zone is now the first industrial and commercial hub to run on 24 hours uninterrupted power supply to create an enabling and thriving business environment.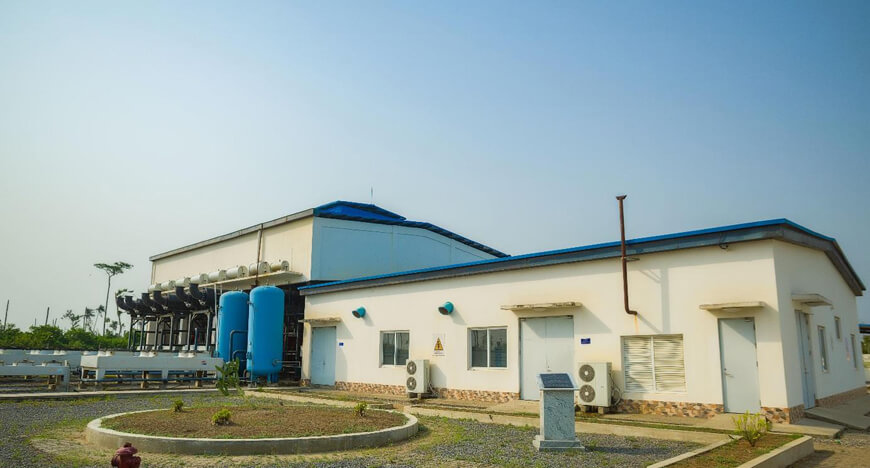 WATER TREATMENT AND SUPPLY
Several bore holes have been completed as the transitional measure to supply water for the investors in the Zone. The construction of a permanent water treatment plant a with daily capacity of 60,000 gallons of purified water is now in progress.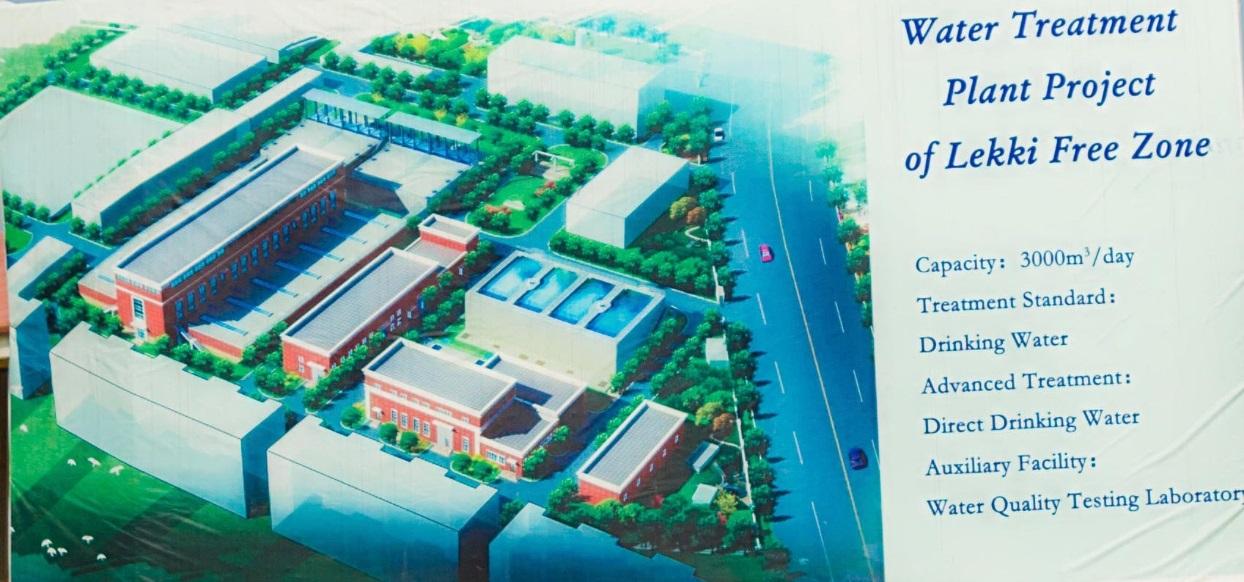 The Lekki Free Zone has a good network of roads, with street streetlights and automated traffics lights. this is to ensure easy transportation within the zone.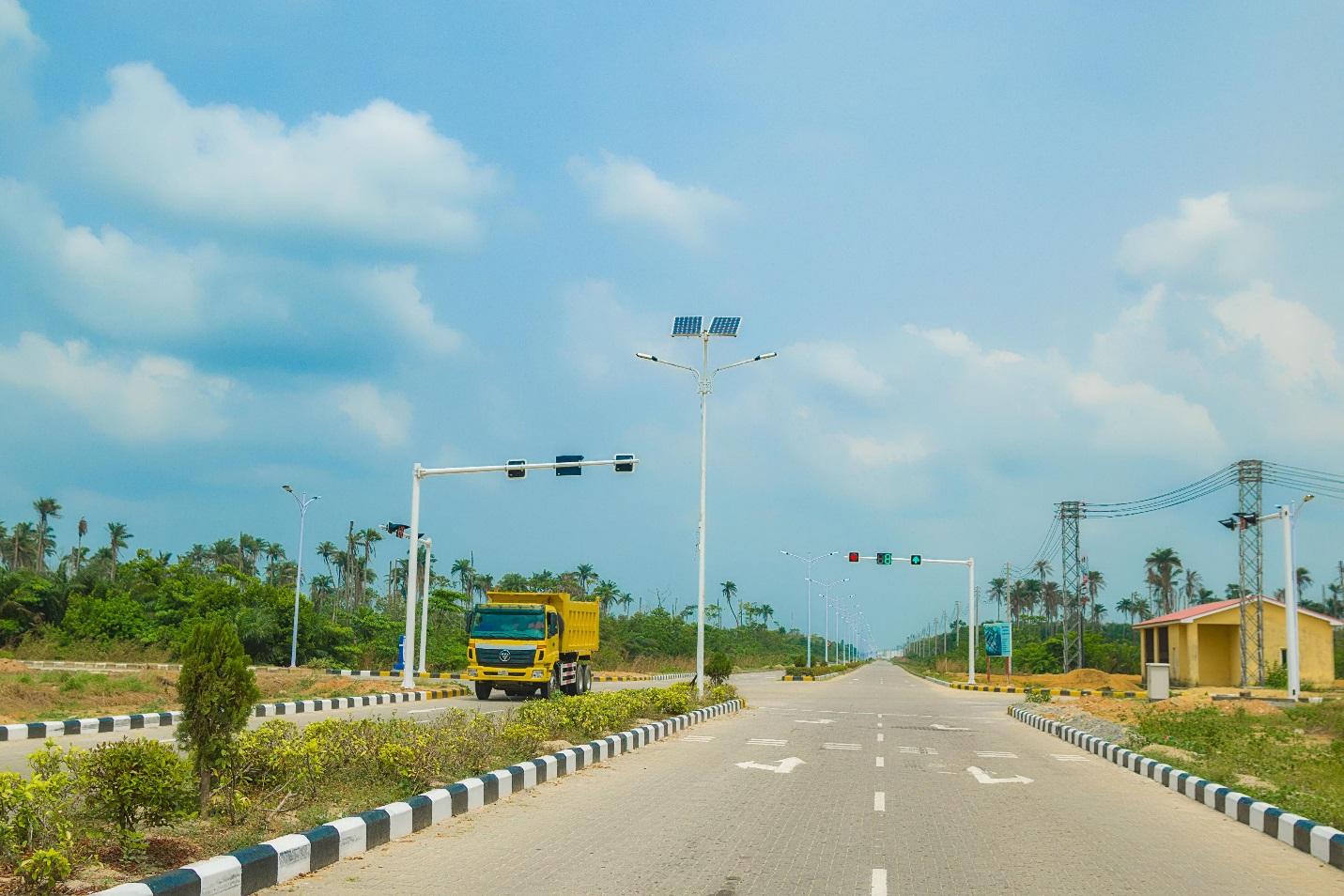 Nigeria's major mobile telecommunication operators' network has already covered LFZ. However, in order to provide better telecommunication service in the Zone, it is planned to erect a telephone base station with capacity of 10,000 sets and a mobile satellite telecommunication base station, which will be able to offer telephone, fax, mobile phone, internet and telecom value-added services for the investors and all staff & employees in the Zone. A 120m high collocation site is available in the Free zone to accommodate all telecommunication equipment. As future need arises, more BTS would be sited at more geo-locations in the Zone.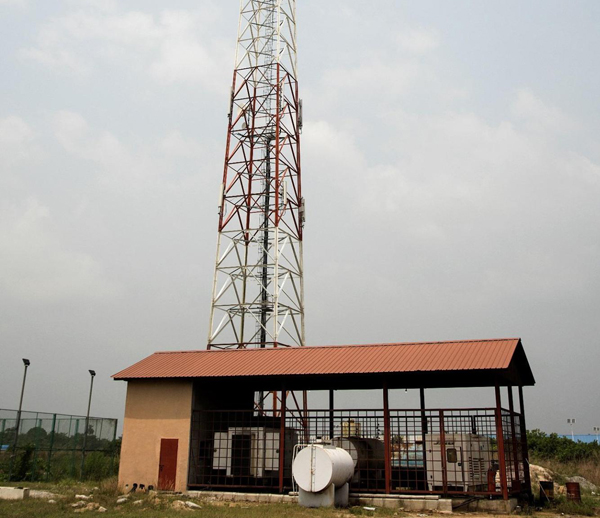 CUSTOMS PROCESSING CENTRE (CPC) AND CONTAINER TERMINAL.
Both facilities are aimed at facilitating efficient coordination and execution of all logistics formalities within the shortest time possible. This will help our investors avoid delays and demurrage which is a frequent occurrence when clearing containers at the ports.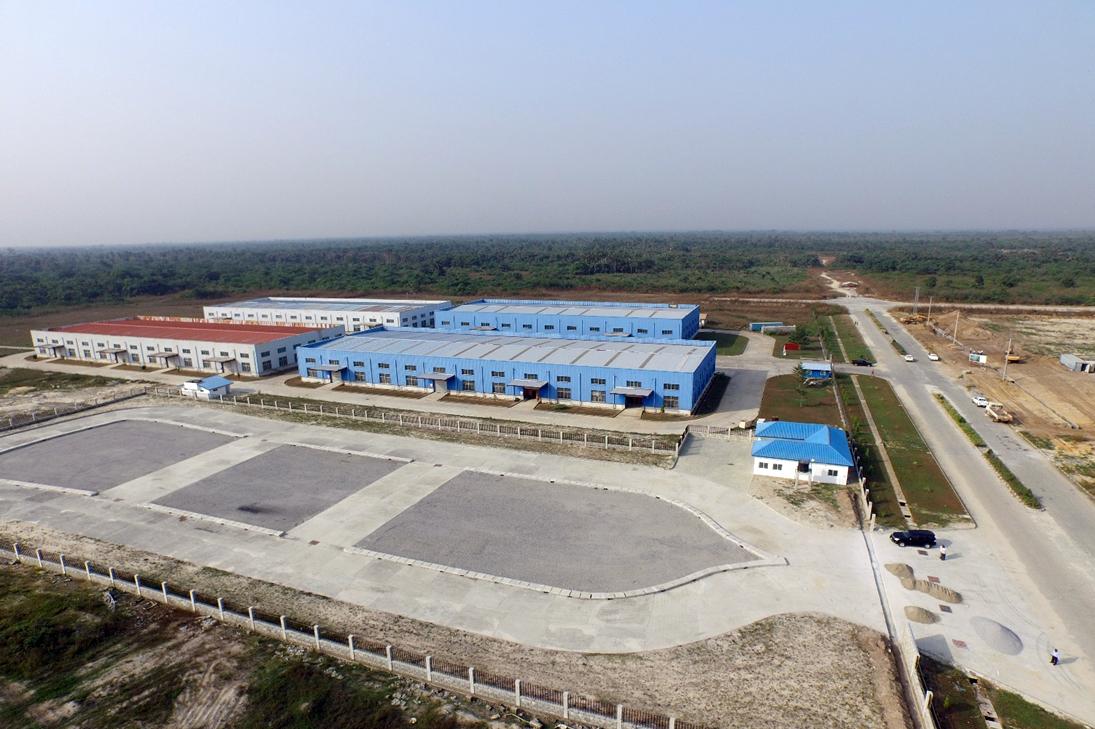 An exhibition and Trade center located in the Commercial Service and Logistic Park is available to host Expos and Trade Fairs in the Zone. This will serve as a market testing platform for prospective manufacturers coming to the Zone to assess market acceptability for their products..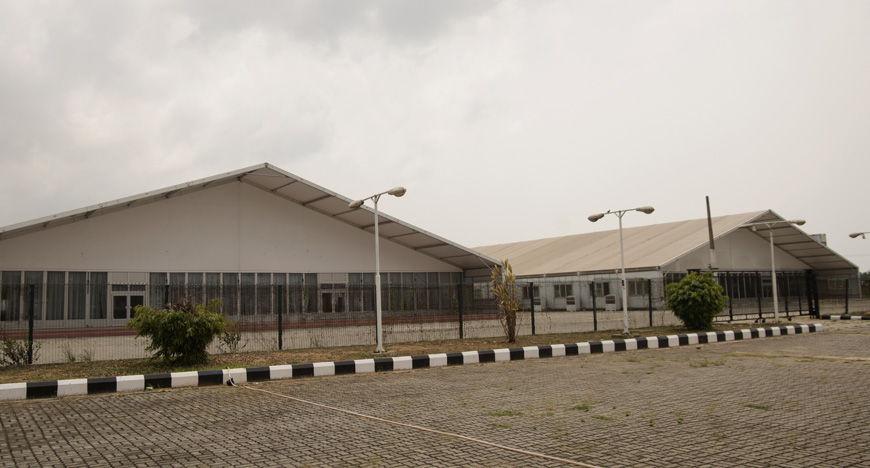 A One-Stop Service has been set up in the Zone to meet service requirements investors and enterprises wishing to set up trading within the zone. The One-stop service center provides highly efficient and convenient services to the investors and enterprises in the Zone mainly as follows: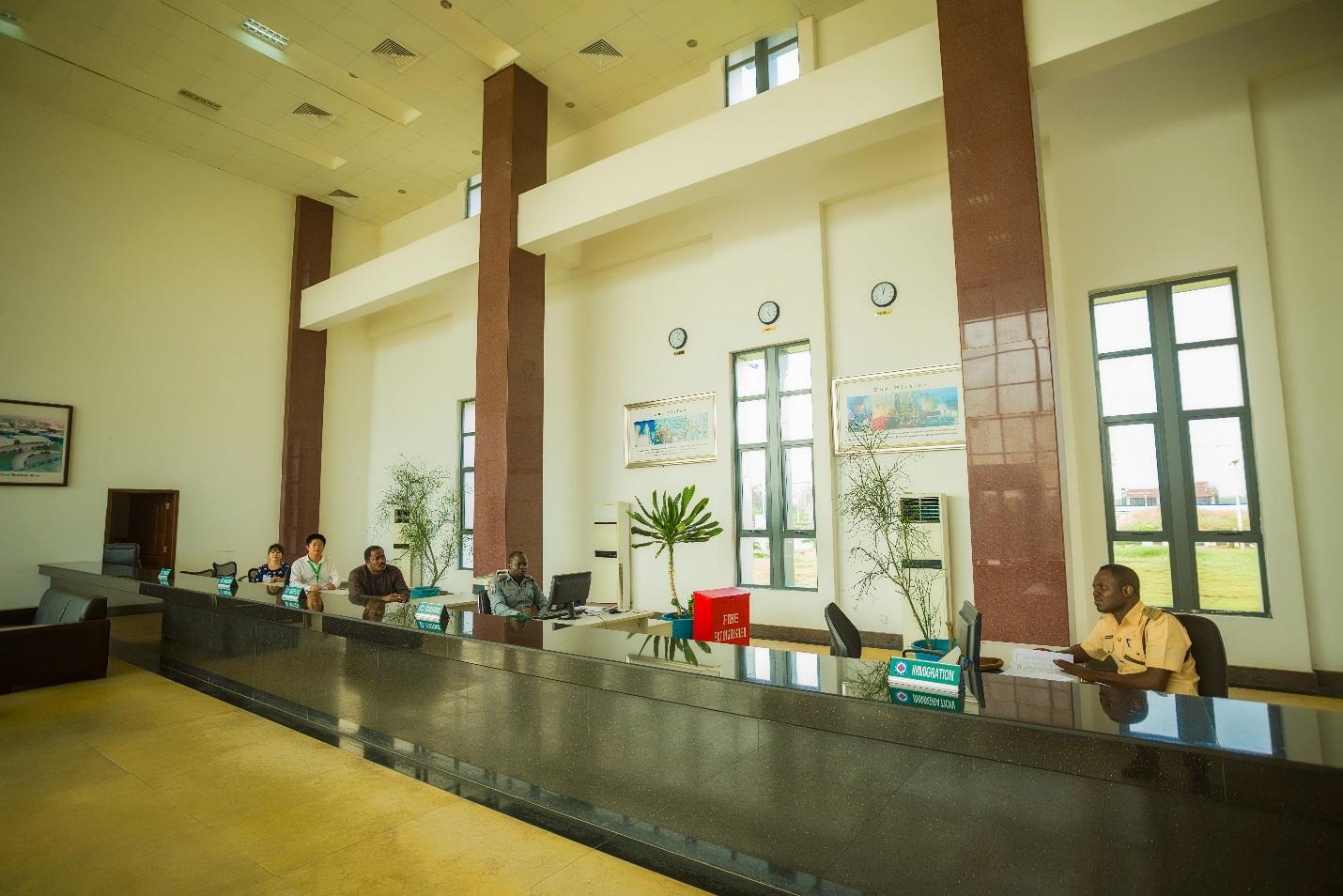 Handling and assisting investors and enterprises in the Zone to apply for the operating license and other legal paper on behalf of relevant government authorities;
Submitting applications to the government authorities and receiving the operating license and other legal paper approved and issued on behalf of applicant investors;
Coordinating with the government authorities and agencies;
Visa issuance, extension and renewal for staff and employees of the investors and enterprises in the Zone by Nigeria
On-site processing of taxes and levies payable as well as customs clearance of imports for the investors and enterprises in the Zone;
the service fees imposed on FOB value of the products exported from LFZ