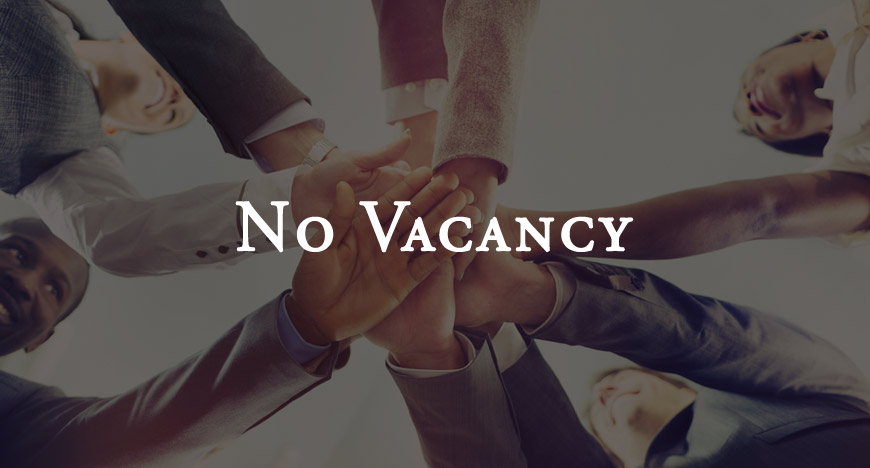 No vacancies now, keep in touch!
Employee Testimonials
Working in Lekki free zone has been a rewarding experience in terms of value addition and exposure. It is a project that will outlive generations and impact positively on the society.
I am very happy that the opportunity was given to me to be a part of those who want to make this dream to reality, we work together as a team and I see this as the best way in order to achieve our aims.