CORAL BEACH FZE LAUNCH,THURSDAY 12TH DECEMBER 2019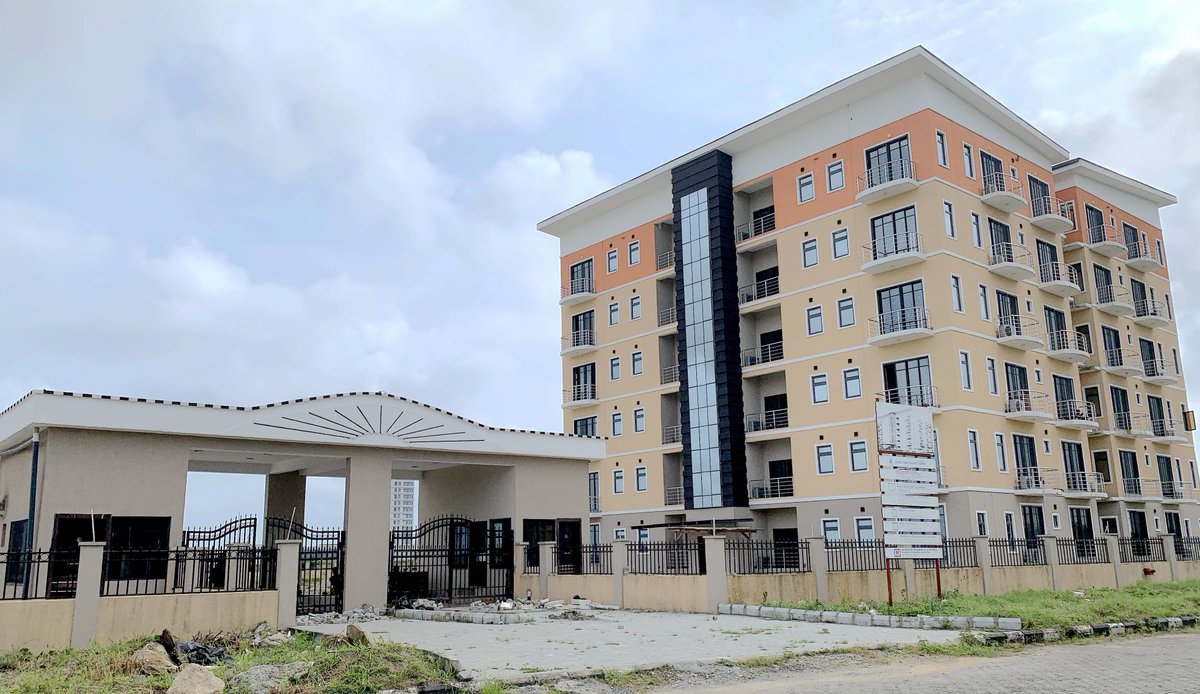 Coral beach FZE, the first real estate within the Lekki Free Zone launched its 24-luxury-flats  on Thursday the 12th of December 2019.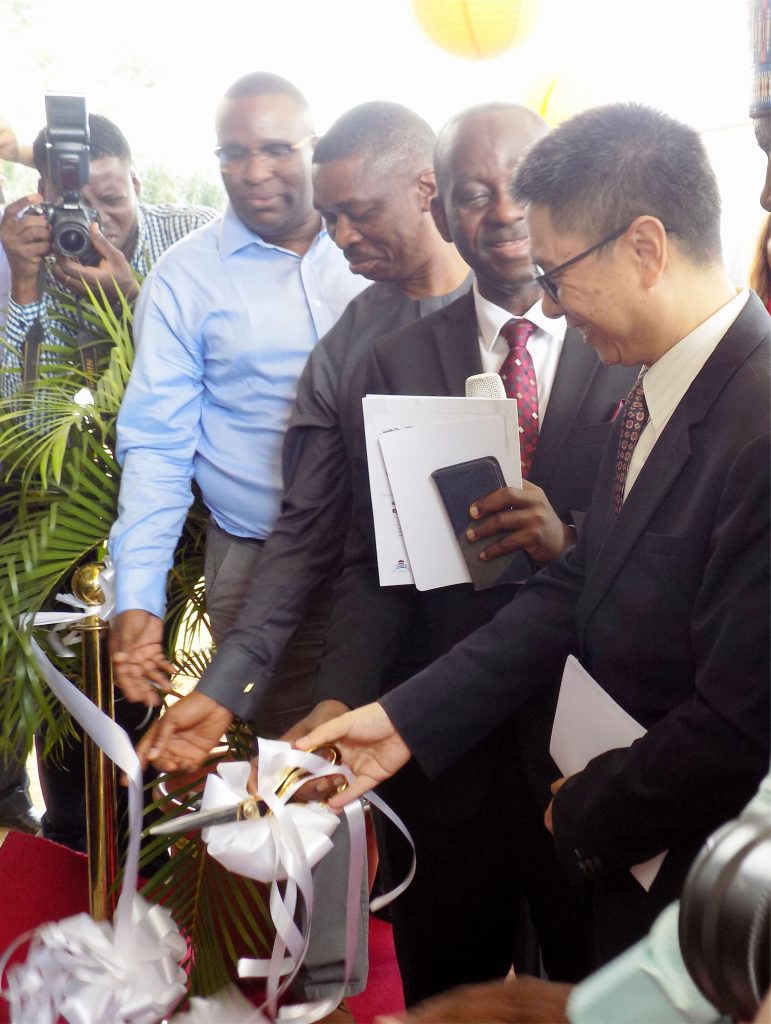 Coral beach occupies 2 hectares of land in the start-up area of Lekki Free Zone main objective is essentially to seek out and develop real estate opportunities in Lekki Free Zone. Coral Beach Estate is committed to upholding of excellence in service and product delivery, safe work practices and highest ethical standards ..its core vision: is to provide an excellent dwelling experience anchored on world-class service delivery and expertise.
At the event were Mr. Huan Xigong, The Managing Director Lekki Free Zone Development Company (LFZDC), Mr. Wang Chaoyi – Engineering Controller LFZDC, Mrs. Folashade Adebayo Administrative Controller, LFZDC. Mr. Omodele Doherty, AGM LFZDC. Mr. Dave Iyare, President Coral Beach FZE, Mr.Uzo Nwosu, as well as other members of Coral Beach Estate ,distinguished guests and well wishers.