DELEGATION FROM THE MINISTRY OF ENERGY AND MINERAL RESOURCES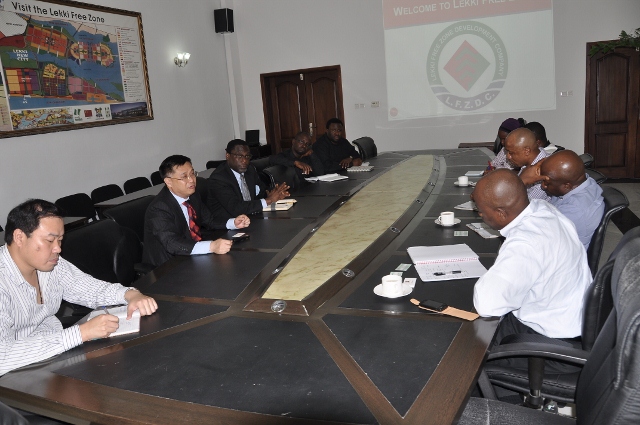 On the 14th of January 2013, LFZDC Management received a delegation from Lagos State Ministry of Energy and Mineral Resources led by the Senior Special Assistant to the Governor on Gas, Dr. Bode Adeniran on a familiarization visit to Lekki Free Zone.
The purpose of the visit is to get aquainted with details of Gas and Power Plan for the entire Lekki Free Zone as it corelate with Government Gas Plan for entire Lekki axis.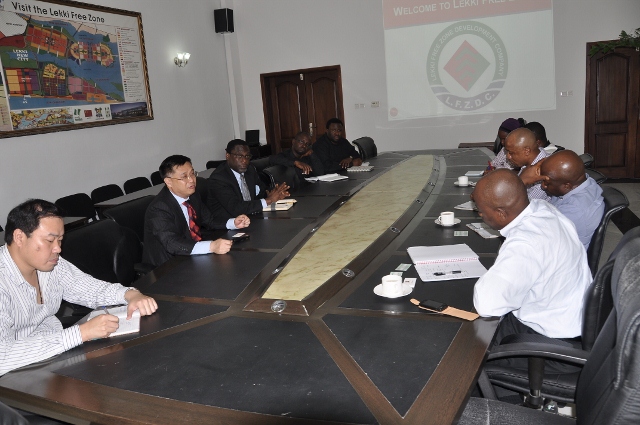 MD, LFZDC Mr. Chen Xiaoxing giving a presentation to the delegate.