A Delegation from Beijing Visited Lekki Free Zone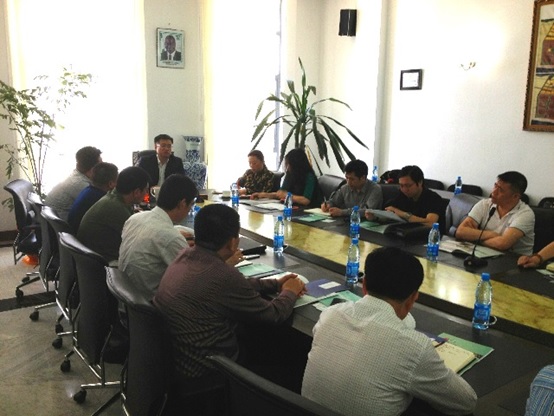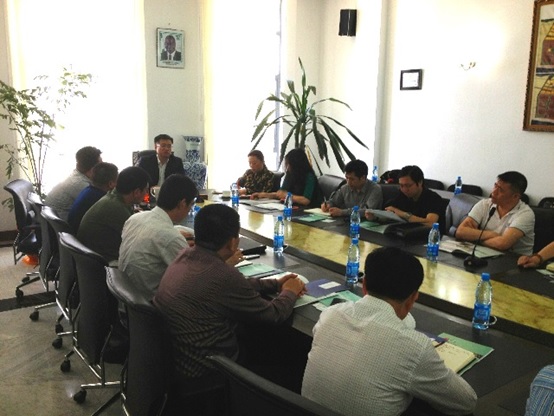 On April 28, 2013, a delegation of 16 people from beijing visited Lekki Free Zone to know about the Nigerian market and seek for the opportunities of investment at Lekki Free Zone. Mr. Chen Xiaoxing, MD of LFZDC, introduced the investment environment of both Nigeria and LFZ in details, and Mr. Chi Changgui, the commercial controller, and Mr. Bai Peng, the manager in Operation department, also joined the meeting and discussed with the delegates.
On April 29, the delegation visited Jiu Hua Group, a Chinese company in Nigeria, and some real estate development companies, while on April 30, they visited suburb of Lagos.
Cross section of the delegate  with Mr. Chen MD. LFZDC