LFZDC Donates Covid-19 Palliatives to its Host Communities
The five- week compulsory lockdown declared by the Federal and State Governments to contain the spread of Covid- 19 within the country was undoubtedly a trying and difficult time for the indigenes and residents of Lekki Free Zone Development Company's host
communities who mostly depend on daily income for survival.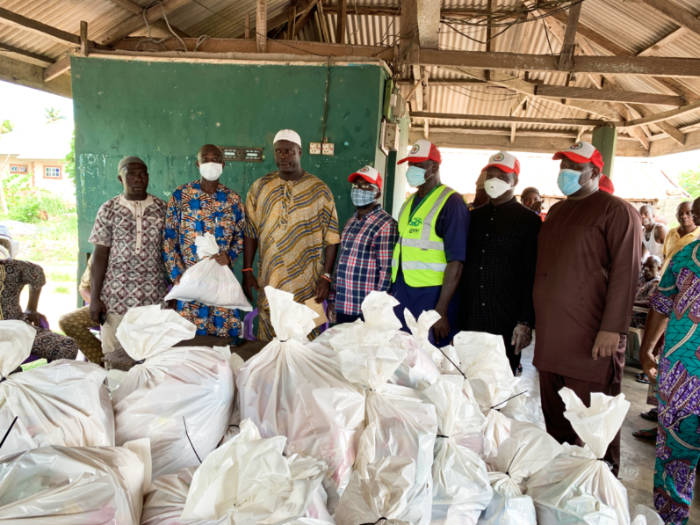 The period became even more challenging as factories and businesses that engage a substantial number of the indigenes and residents of the host communities were compelled to shut down operations in line with the government directives, leaving their employees stranded with no source of income to fall back to. In the heat of the period, the Management of Lekki Free Zone Development Company took it upon itself to provide the indigenes and residents of its host communities with essential food items (Garri, Rice, Beans, Semolina, Milo, Milk, Sugar, Vegetable oil, Noodles, Tomato paste etc.)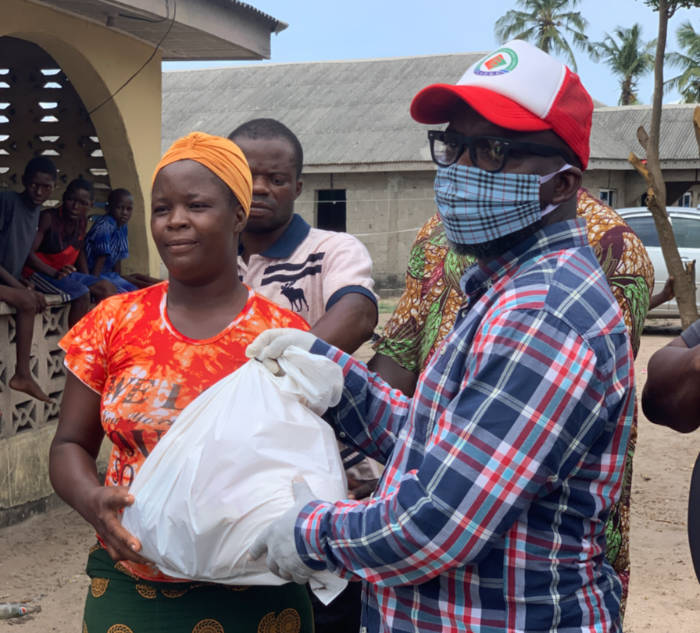 The LFZDC Covid- 19 relief packages were delivered to every household in its host communities (Tiye, Imobido, Idasho and Ilege communities) to demonstrate its support for the host communities during such trying times. Other recipients of the relief packages include all police officers at the Akodo and LFZDC police divisions, residents of Abijoye and Abomiti communities and the traditional heads of Lekki, Ise and Epe.
The communities received the relief packages with so much joy and appreciated the Management of LFZDC for coming to their aid at such a trying time.