Lekki Free Zone Hosts Nigeria-South Africa Chamber of Commerce Breakfast Meeting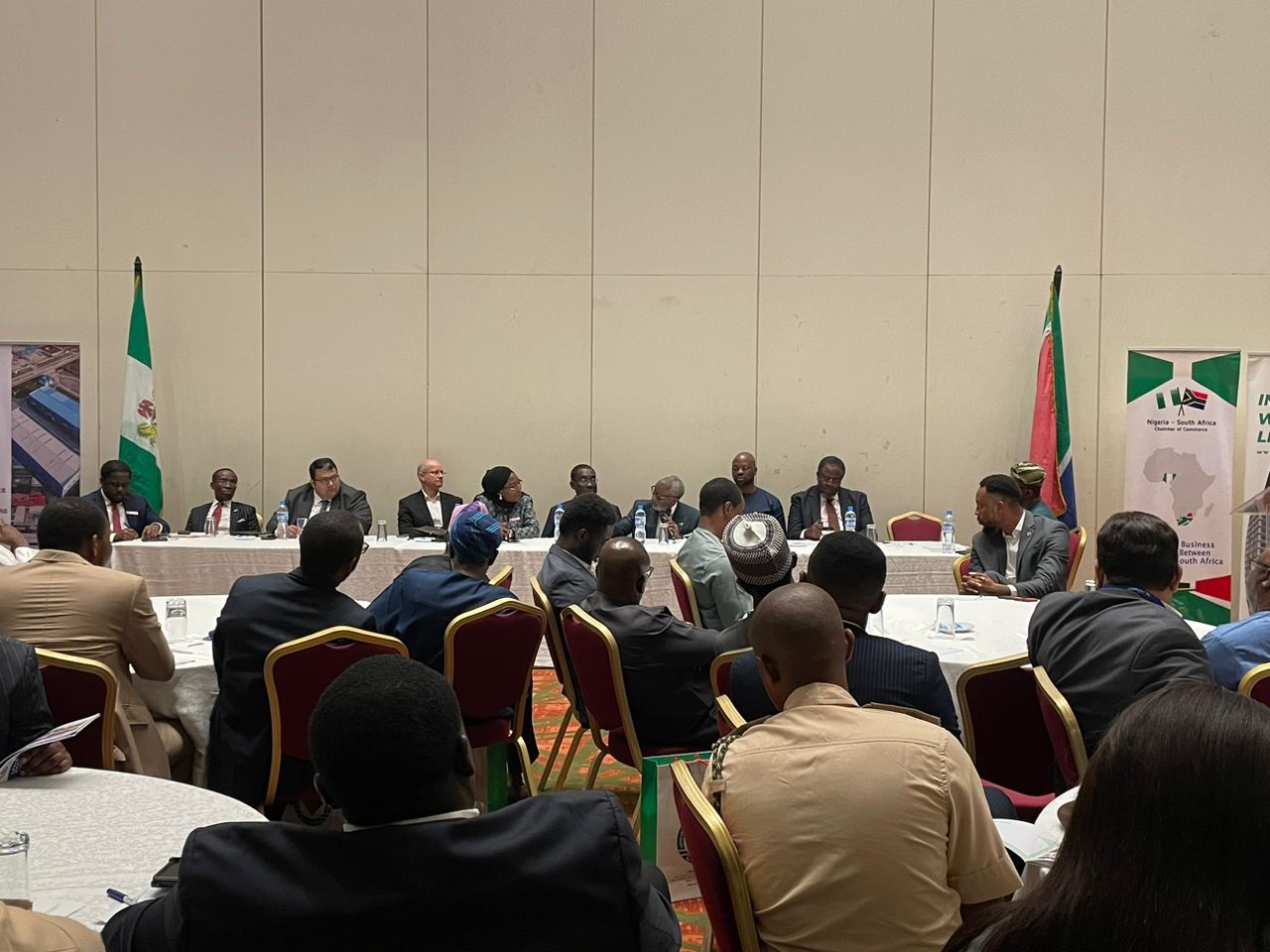 The Nigeria-South Africa Chamber of Commerce breakfast meeting, held at Iris Hall in Eko Hotel & Suites, Victoria Island, Lagos on May 25, 2023, was sponsored by the Lekki Free Zone Development Company (LFZDC). The event focused on the theme "Leveraging on the Free Zone Scheme as a Catalyst for Nigerian Economic Growth: The Lekki Free Zone Story," aiming to explore the potential of free zones in driving economic growth and development in both Nigeria and South Africa.
The panelists included Mr. Prem Krishna (GM Power & Gas, Lagos Free Zone), Mr. Yomi Ademola (MD Alaro City FZC), Mr. Yann Magarian (CEO Lekki Free Port Terminal), Mrs. Bolatito Ajibode (DMD Lekki Free Zone Dev), and Dr. Tunde Sodade (MD Lekki Worldwide Investments Limited). Together, they unanimously agreed that free trade zones not only foster economic growth but also provide a platform for the growth of small business owners.
The event emphasized the significance of free zones in promoting economic growth and development. Mrs. Bolatito Ajibode, the Deputy Managing Director of LFZDC, highlighted that these zones offer a conducive environment for businesses to thrive by granting them access to infrastructure, tax incentives, and other benefits. She further acknowledged that free zones can act as catalysts for economic growth by attracting foreign investments and boosting exports.
The event also featured a panel discussion on the challenges and opportunities associated with free zones. The panelists addressed topics such as infrastructure development, regulatory frameworks, and the importance of collaboration between the public and private sectors in supporting small and medium enterprises (SMEs).
In conclusion, the Nigeria-South Africa Chamber of Commerce event, sponsored by LFZDC, made significant strides in promoting economic growth and development through the establishment of free zones. These designated areas create favorable conditions for businesses to thrive, attracting foreign investments, and driving export-oriented growth.