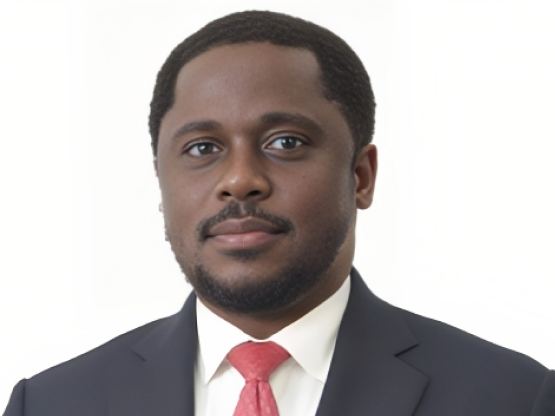 Adebanjo Otukomaya
Controller, LFZDC
Mr Adebanjo Otukomaya is an astute financial and banking professional with experience that cuts across four (4) leading financial and banking institutions in Nigeria.
An excellent leader with proven track records in driving business growth in the financial services industry. He commands cutting- edge knowledge in Innovation and Change Management, Project Finance, Disruptive Innovation Model, Global Leadership and Strategy Formulation especially in Business and Commercial Banking. He pioneered the set-up and defined strategies for developing African China Banking Desk at Stanbic IBTC Bank.
Mr Adebanjo Otukomaya possesses in-depth knowledge of the emerging markets and strategies for sustainable growth. He possesses Master of Business Administration, International Business from University of Liverpool – Liverpool, United Kingdom and other educational and professional certificates.
Until his appointment as a Controller, LFZDC he occupied the post of Head, Enterprise Banking
Nigeria, a Senior Management role at Stanbic IBTC Bank Plc.