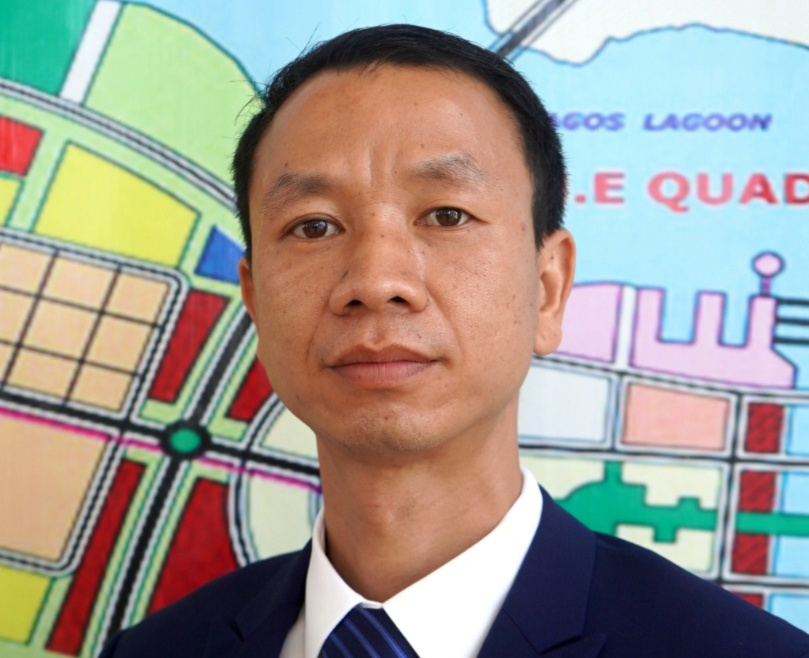 CC, LFZDC
Commercial Controller, LFZDC
Mr. ZENG Xiangpei is a proven problem solver with significant years of experience in business development, commercial operations and infrastructure investment. He delivered value across major countries like Nigeria, South Africa, Ethiopia, Kenya and China where he is widely regarded as a business leader in areas of supply chain, construction project and investment management.
Mr Zeng started his career in Nigeria in 2007 and later joined LFZDC in 2008. While working at LFZDC, his immense contribution was recognized, earning him the prestigious award of the Most Outstanding Staff of the Year in 2012. Afterwards and throughout the 9 years away from the Zone, the development and the future of the Zone was constantly on his mind. In 2021, Mr Zeng returned to LFZDC as the Commercial Controller.
Mr. Zeng holds a bachelor's degree in International Logistics and a master's degree in International Trade and Economics from the prestigious University of International Business and Economics, Beijing, China.