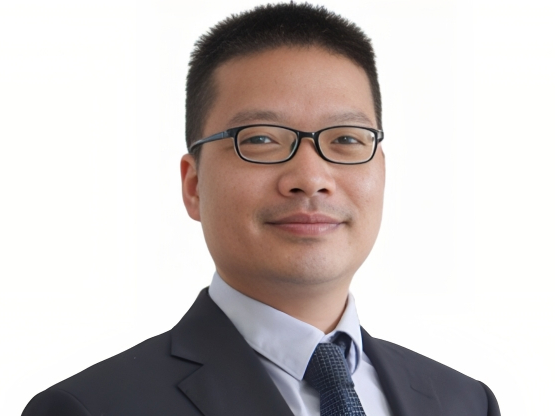 Zhang Li
Commercial Controller, LFZDC
Mr. Zhang Li is an experienced Investment Manager with more than eight (8) years of investment experience in China, Tanzania, and Singapore. Mr. Zhang Li is an excellent work organizer as well as a dispute mediator who is passionately committed to achieving organizational goals with a high sense of responsibility.
He is highly proficient in investment strategy, business negotiations, and industrial investment attraction. Until his appointment as a Commercial Controller, LFZDC he was a Senior Investment Manager, CCECC Capital where he was charged with leading Shenzhen Urban Renewal investment business Guangdong Free Trade Zone in China.
He holds a Bachelor's degree in Civil Engineering from Hunan City University, China.