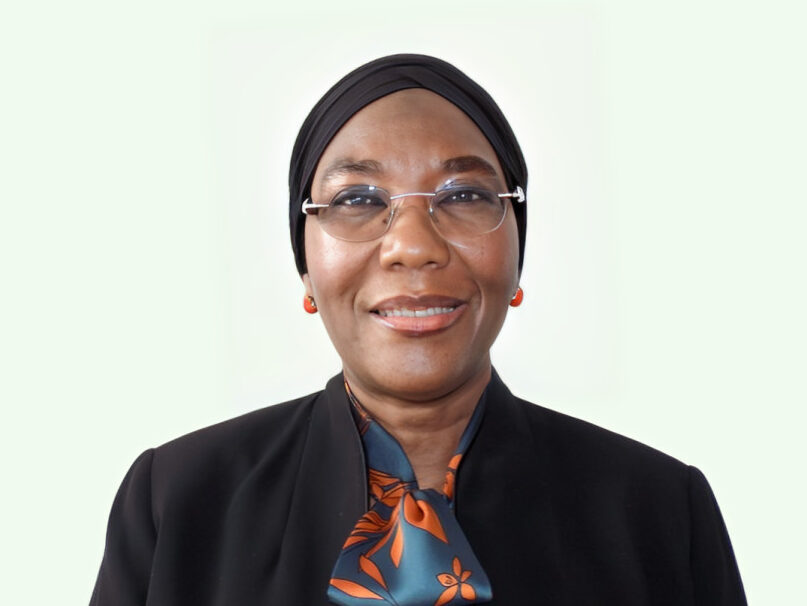 Bolatito Ajibode
Deputy Managing Director, LFZDC
Bolatito Ajibode is a seasoned banker with over 30 years corporate banking experience across three banks. She has deep sector insight and has managed large corporates relationships in various business areas including Manufacturing, Oil and Gas, Telecommunication, Trade & Export, Food and Beverages, Logistics and Maritime, Packaging, Iron and Steel and Automotive.
Her strength is in relationship management and business origination. Prior to her appointment as the Deputy Managing Director of Lekki Free Zone Development Company, she rose to the level of General Manager in Stanbic IBTC Bank Plc, as Head of Client Coverage (Corporate & Investment Banking), responsible for supporting large conglomerates and Industrial companies across six major sectors of the Nigerian economy.
She holds a first degree in Economics (ed) from the Lagos State University and an MBA from the Obafemi Awolowo University, Ile-Ife. Bolatito has extensive leadership and business strategy training from notable global universities including Columbia Business School, Kellogg North Western University and Harvard Business School.