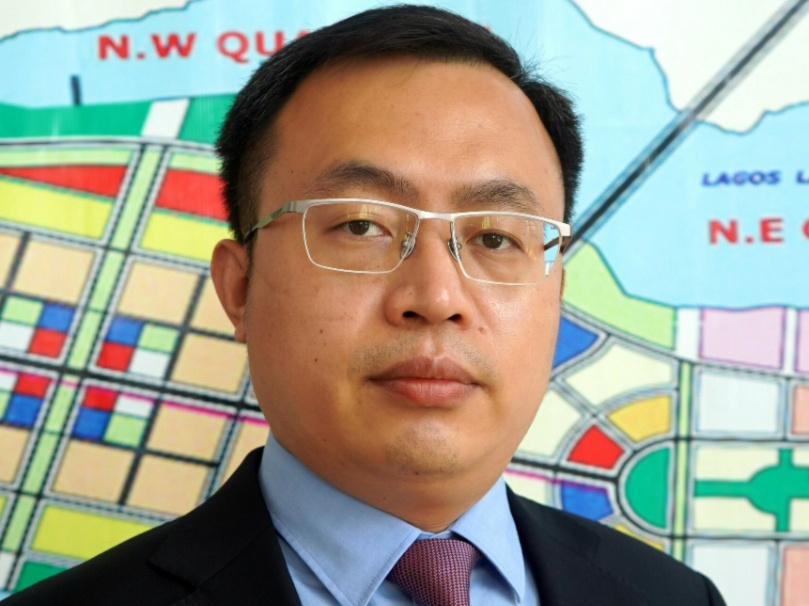 Shunfa Dai
Managing Director, LFZDC
Mr Dai Shunfa is a seasoned Project Manager, having garnered relevant and in-depth experience in the field of construction and business development in various Institutions over the years. He has occupied key management roles working with the likes of the China Civil Engineering Construction Corporation, Nigeria otherwise known as CCECC Nigeria; Ajuba Nigeria Limited and China Civil Engineering Construction Corporation, Capital in Beijing.
He holds a Bachelor Degree from Beijing Foreign Study University, and has since gained relevant work experience for more than 13 years in various fields such as Logistics; Human Resources Management; Construction Project Management and Investment Management.
He has managed numerous infrastructural projects in Nigeria which includes but not limited to the Lagos- Ibadan Railway Project of CCECC Nigeria Limited. Until his recent appointment as the Managing Director, LFZDC he held a position as Deputy General Manager at CCECC Capital in Beijing.